We believe that young children are intrinsically motivated to learn. Hence, we channel our students enthusiasm and curiosity into meaningful hands-on and play-based activities. Hands-on activities and active play are an integral part of the core curriculum. Such activities encourage our students to take risks and allow them to make mistakes in a supportive environment under the care of our trained teachers.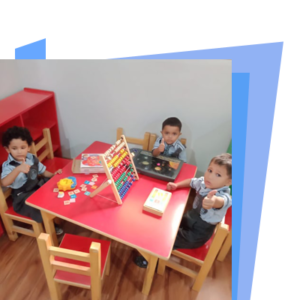 One of the distinguished features of our Junior Schools is the prioritization of literacy and moral and ethical values. We offer special reading and literacy programmes to students of Grades 1 and 2 that produce fluent readers, confident speakers and able writers. Many of our in-house publications used at the Junior School, emphasize on the importance of empathy, trust, patriotism, emotional intelligence, sustainability and global citizenship.
Our Thinking & Inquiry based curriculum begins at home, every single morning. Students are asked to choose from five different uniform color options every day, promoting critical thinking skills, freedom of choice, and initiative from the very onset. Students are then asked and quizzed about their decision in school and then asked to take ownership of their choices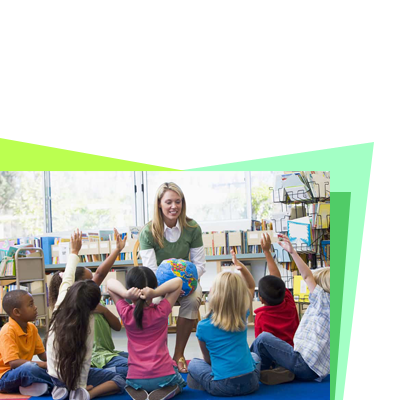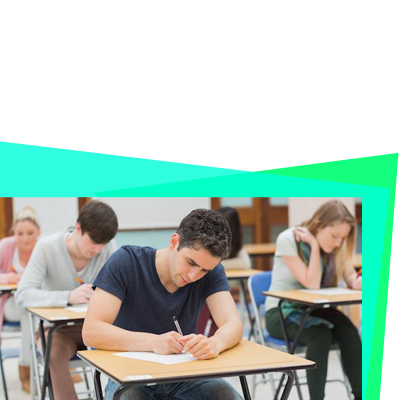 In Grades 9 and 10 students focus on their compulsory subjects along with the major groups and elective subjects that they have opted for. Students get rigorous practice of learning outcomes, past papers, marking scheme and examiners' reports during this time. Exam candidates need time to prepare for the unknown. Our exams test the technical aspect of the subject as well as the practical. Preparing early increases subject interpretation and the likelihood of success in BOARDS.